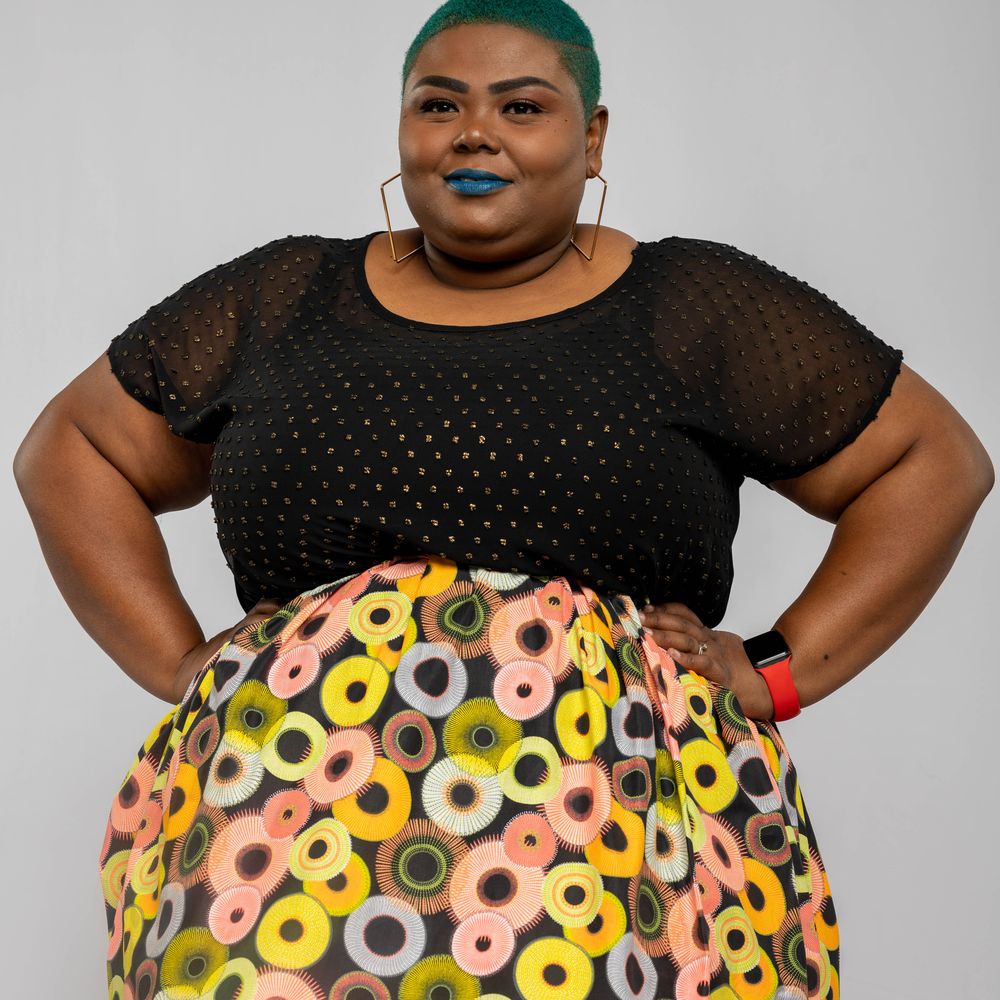 Apostle LaSheka J.
Apostolic Leader, Psalmist, Author
Born in Los Angeles, CA, Apostle LaSheka Johnson has entered into the apostolic ministry at a young age, and it is for this reason that she recognizes the gifts of God inside of young people. God has placed a burden inside of Apostle LaSheka to minister to those who are hurting and lost, with an extraordinary emphasis on youth and young adults. As a result of her efforts, God has established her as a leader of the Prophetic psalmist to Nations.
​Apostle LaSheka recorded her first single entitled Eyes like Fire with her husband Prophet Shaun Johnson this dynamic duo is called Two-Breathe, the psalmist and the minstrel bringing the sound of Heaven. Since then she has recorded other projects like Rescue Me that have been equally impressive. They have reached thousands of believers with their music. Through their message of hope, countless numbers of lives have been changed, she is a Prophetic Psalmist that sing and write songs of intercession, deliverance, songs of the Father, and songs of impartation over people.
​Apostle LaSheka is a Servant to God, Apostle, and Prophet to the Nations and a Prophetic Psalmist. She is a Revivalist to today's generation. Apostle LaSheka believes there is a generation of young people who have been called to the Apostolic but their voices have been muzzled by religious and demonic systems. She is the author of 3 books with many more coming.
​Since she has been in ministry 19 years and counting, she believes God has commissioned her and her husband to refresh and restore the Priest in the apostolic movement.
Apostle LaSheka mission is helping others understand the importance of invading and infecting with her unique blend of cutting edge revelation and her innovative teaching style, Apostle LaSheka has traveled throughout the United States establishing the Kingdom of God to have rule, dominion, and authority on the Earth until Christ returns.